The Black Cherry
We create high-performance sports equipment.
We design and manufacture our parts in Europe.
We realize dreams of professional athletes.
Bike components
We design & manufacture for our professional athletes following parts
Pedal and belt holders for track cycling
High-performance chain rings
Stem adapters for ergometers
Track cycling stems and handle bars
Foot and cycling shoe reinforcements
aerodynamically optimized cycling shoes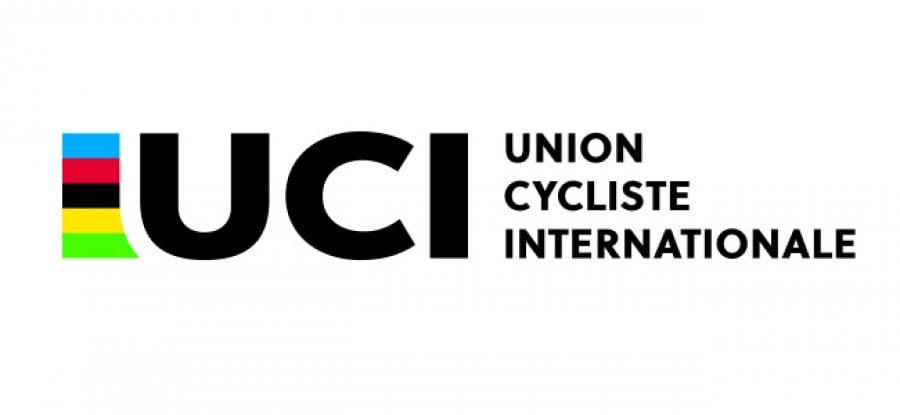 Ice Blades for Longboards
Ride on Ice with your professional Longboard or Skateboard
Replace your wheels and  mount your set of 4 ultra light blades (skids)
Combine it with Kites, Wings or Windsurfing equipment
Dont be shy and get in touch with The Black Cherry to order professional bike equipment.